Social media design trends 2022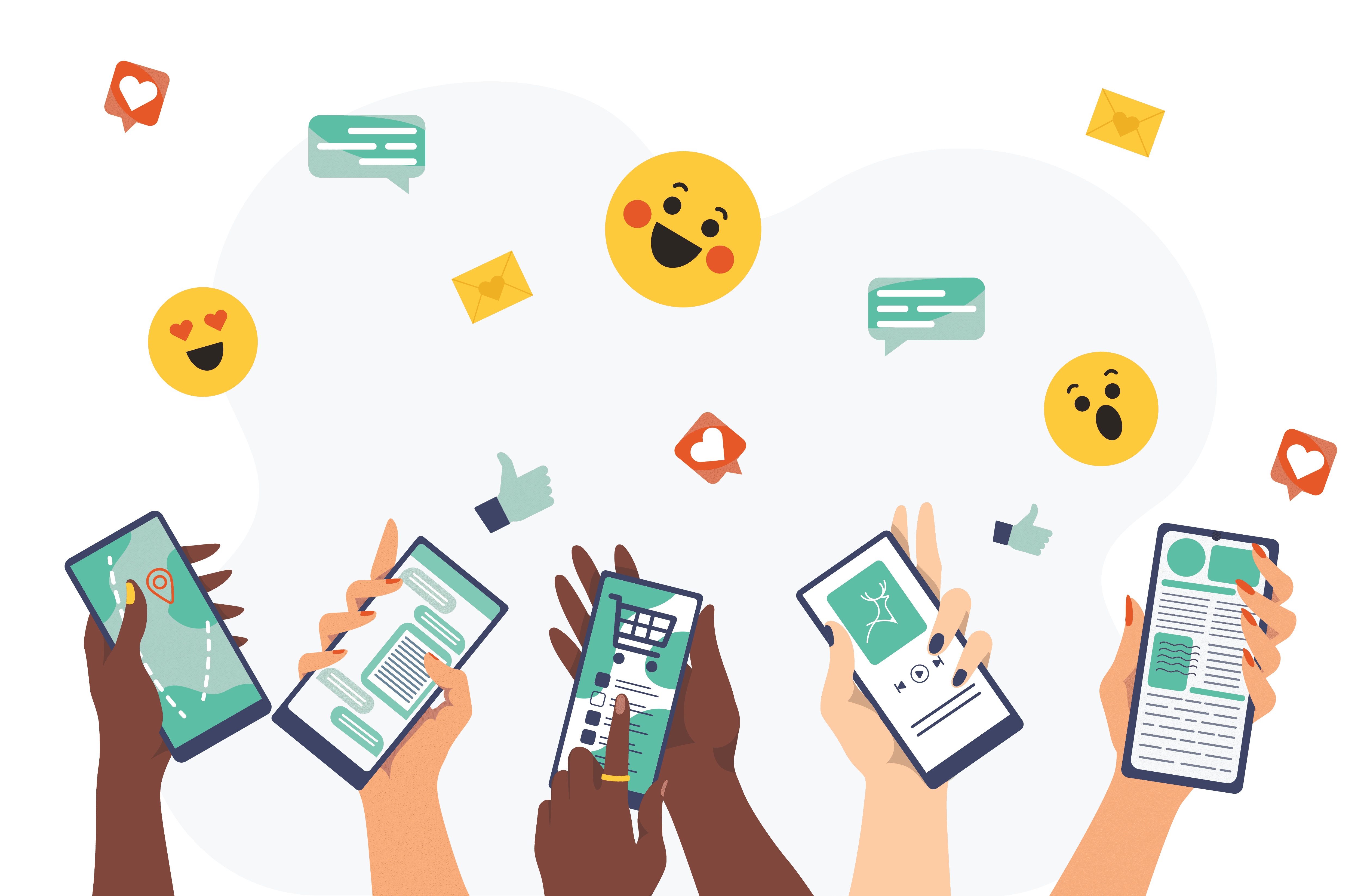 Reaching new audiences will become the number one social media goal for businesses for next year. If your goal is the same, you need to constantly churn out thumb-stopping content.
Writing and scheduling content is demanding in itself. Creating graphics to go with it, and making sure that they look good is a hurdle you're struggling with – either because you don't have the skills or the time.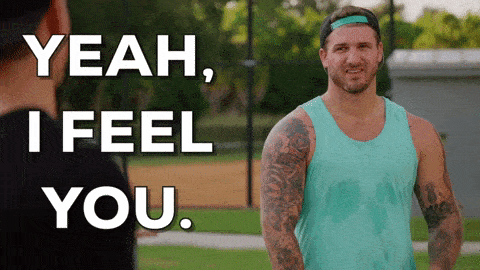 The good news is, you can have an on-demand design service to do it for you. You only need to have an idea of what you actually need and communicate it to your dedicated design team.
I have listed some trends that can help you and your business keep up with social media design for 2022.
Visual inclusivity
Advertisers are now more sensitive and inclusive with their communications, I hope you make this choice too this coming year. Not only are the designs beautiful, but they also exude empathy.
Inclusivity means that more and more images now portrait illustrations of underrepresented communities.
You can have your designer use your brand guidelines and create bespoke illustrations to spark awareness and appreciation for diversity.

Vibrant but minimal
Minimalism in design and content is more appreciated nowadays as a welcoming break from noisy designs.
Many designers attempt the minimalist style but only a few succeed because it requires skill and discipline to strip a message to its core to only show what's important.
Most expect minimalist designs to be just black and white. Different colours can stand out in this style and a professional designer with greater colour sense can play with hues and still keep the design minimal.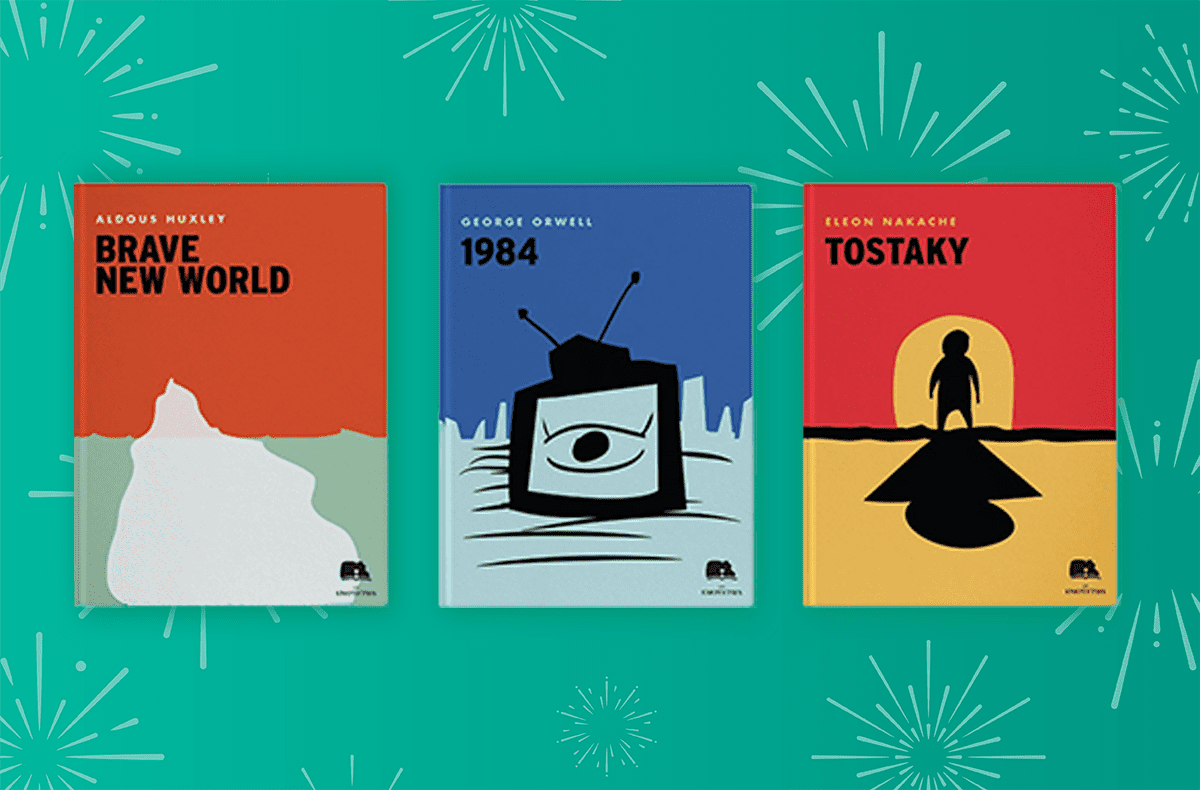 Exciting, straightforward infographics
The general attention span of humans is 0.0001 when it comes to social media. It is next to nothing. We mindlessly scroll, pause, scroll some more until we see the end of a feed.
To encourage people to engage, 2022 social media experts predict that bite-sized content will be useful.
Simplifying data can become a challenge for research-heavy services or businesses and one good way to work around it is by creating infographics.
Infographics have simplified the process of presenting detailed information to clients. Now that customers are more comfortable with tables and diagrams rather than word walls, businesses can use these to attract a target market.
The client can quickly comprehend data if the infographic is done right.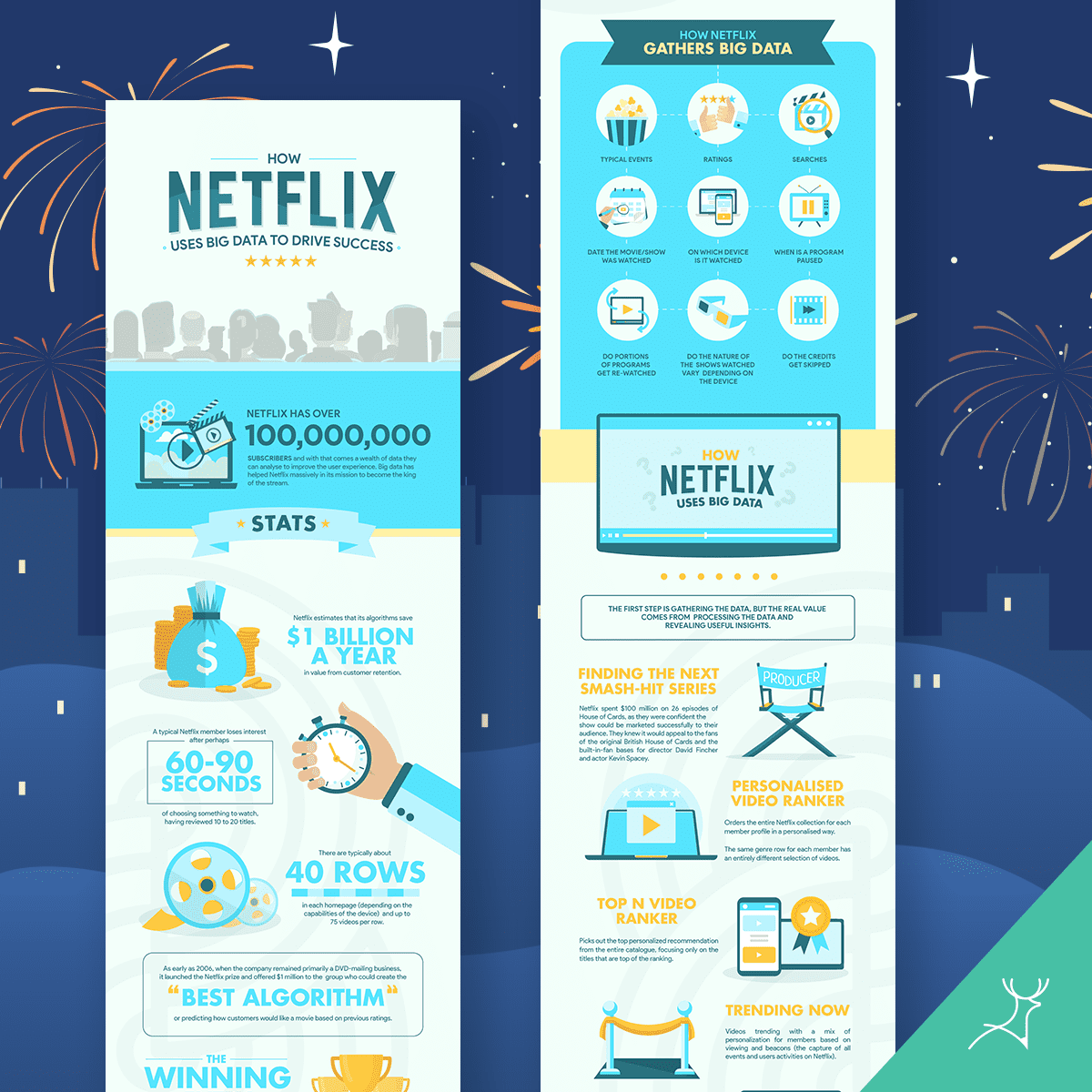 Fonts from the past
Despite being a classic font style, serif fonts have emerged in the last year, and this trend is predicted to continue.
Serif typefaces create warmth in advertising images and branding by associating a "flashback" to the times when communication was less complicated.
The simplicity of serif fonts offers a sense of authenticity which is especially appealing to clients in social media.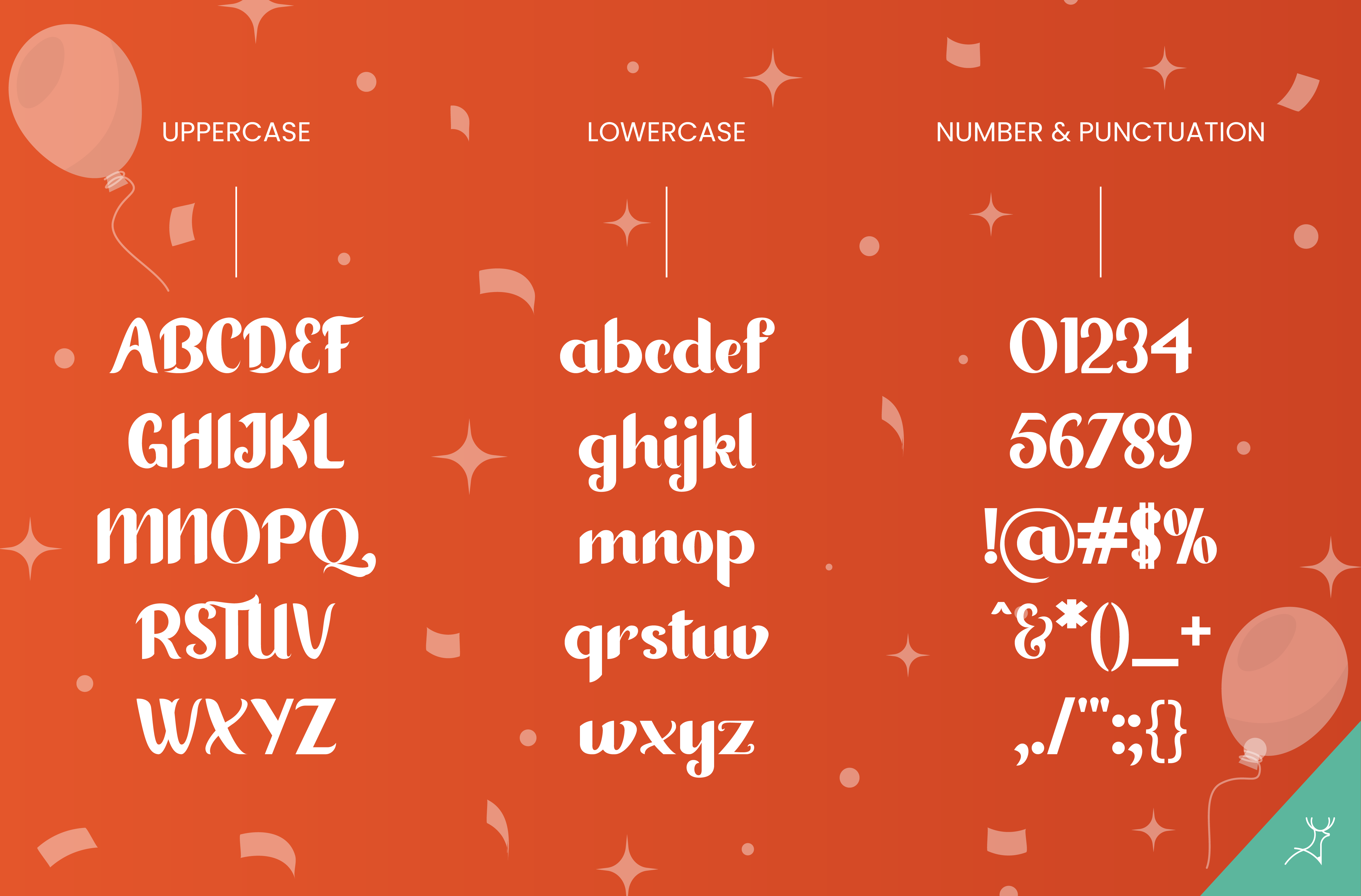 Relatable quotes
The social media world is overwhelmed with quotes. I'm not talking about the overused motivational passages from Guy Kawasaki, John Maxwell, or Tony Robbins.
Companies are foreseen to use quotes from their own articles, podcasts, videos, and webinars to give consumers a sample of what to expect. You can use this social media strategy to nurture client trust.
To trend is human, to grow is divine
The way humans interact with each other is at the core of every social media trend.
Human culture exists through a constant cycle of innovation and emulation. Do not just hop on any bandwagon. Choose a style that resonates with your brand or better yet: start your own.
Design trends in 2022 will significantly influence the social media world.
To grow your social media presence, continuously broaden your creative horizons, or subscribe to an on-demand design service that is continuously on the lookout for design innovations that can benefit your brand.